A good idea often starts with a problem.
Mosquitos are douchebags.
We like to travel. And we travel a lot.
On several trips we had to fight again and again with hordes of mosquitoes. Especially in areas where malaria or dengue fever occur, the danger is not to be underestimated. Even one single bite can be enough.
Our hope to scare them by drinking a lot of Gin & Tonic didn't work out. So, in the end it was necessary to spray your body with chemical repellants at night or sleep under a cheap mosquito net.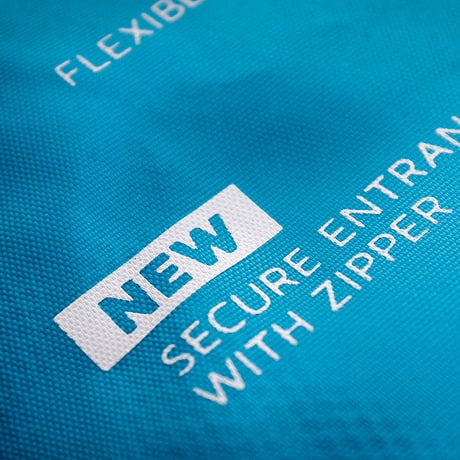 But we were no longer satisfied with conventional mosquito nets. Loosely thrown over the bed or laboriously stuffed under the mattress, these mosquito nets were no longer safe enough for us. Neither they were practically.
THE MOSQUITO NET WITH EXPANDER WAS BORN.
We and many friends as well as a lot of Amazon customers have used our mosquito nets on travels in the meantime. No one wanted to switch back to conventional mosquito nets. We are happy if you decide on a GlisGlis mosquito net and hope you are just as happy with it. Have a look onto the Amazon reviews. Or maybe write your own one.